Post by PhantomWolf on May 1, 2009 13:09:04 GMT -4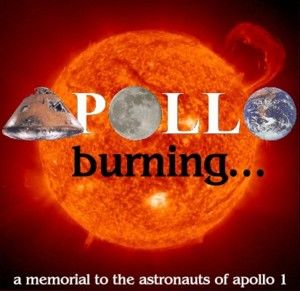 Deter you from what exactly?
It puzzles me why you would hitch your wagon to 2 dubious websites and Jones at the exclusion of all other sources of information and post their baloney
here
of all places. I don't know you but your behavior - from constant links to Jones' show and your recent "I got it too" teaser - is indicative of lame board-baiting, nothing more.
Deter me from casting my pearls before ...ummm...swine.
I suggest you check again, what you think are paerls apppear to have been dropped by sheep.
Because I'm confident that the only news sources listened to by the folks here are mainstream media sources (which I also watch), I assume that news is known and don't repeat it here.
Some people here don't follow any news, others get it from various sources. The difference between you and us is that we use reputable sources.
As for what illness I have, since I referred to it as "whatever," I thought that made it clear that I don't know what I have, but apparently it wasn't clear at all.
Then why mention it at all?
Jones cites his sources which can be checked. I think some people just disagree with the conclusions he comes to based on that information and his style of speech. I happen to agree with his conclusions.
Jones is a liar and perveyor of enflamatory Conspriacies. He says whatever he can to be anti-Government and contraversial because it gets him ratings and money. His conclusions are wrong because he makes stuff up, twists quotes, and relies on looney CTs as if they are fact, then spreads that FUD to gullible people so he can make himself even more money. If you are willing to continually fall for his tripe, well fine, it's your loss, but don't expect to pedal it here without being challenged on it.