Post by Vincent McConnell on Aug 11, 2011 4:24:23 GMT -4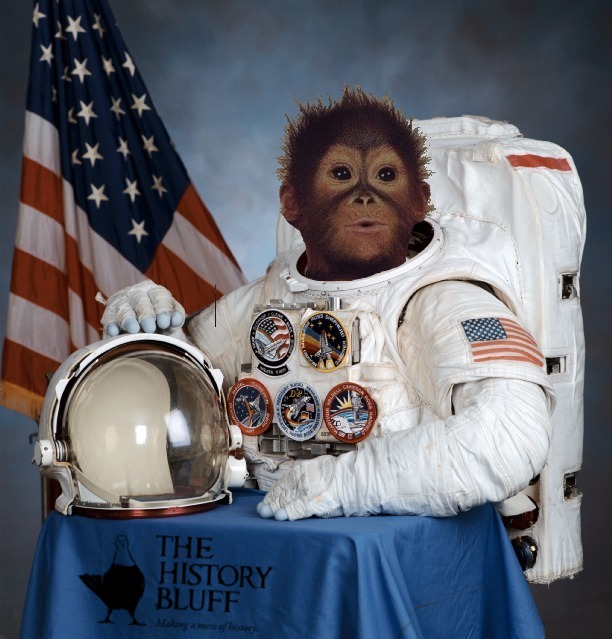 How noble of you.
The astronauts are not in a position to defend themselves against the accusations of a loudmouth tucked away in an obscure YouTube channel, surrounded by his devoted legion of sycophants. That's where ordinary people interested in revealing truth and correcting disinformation step in to fill the void.
Your "conversion" is clearly not complete. I think you're still a better fit for Jarrah's walled garden, than posing as an Apollo believer elsewhere.

.
Honestly, I do believe they went to the moon, fully. But WHY, WHY, must you fight the astronauts battles. First of all they don't give a damn, Eugene Cernan quoted himself, "I don't give a damn about all that sh*t."
Most of the world knows they went to the moon. I bet if Neil Armstrong knew about Jarrah White, he wouldn't care about the conspiracy claims. Neil knows he went and so do the other 23 guys. These guys were war heroes in their time. They don't need someone on the internet fighting their battles for them.
I'm not trying to be mean to you, but you seem to have taken a serious disliking to me just because I defend Jarrah White...
Not sure what's up with that...
-Vincent