Post by gillianren on Aug 11, 2011 0:02:38 GMT -4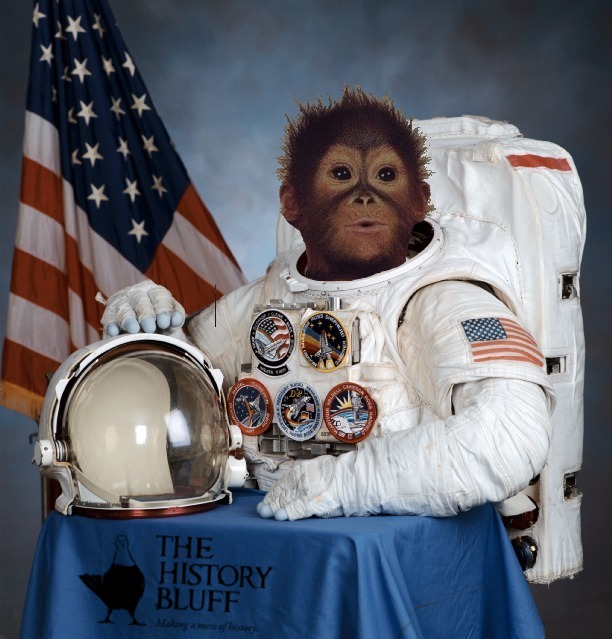 Can you maybe not delete comments? You can make later ones to say that you were wrong, but deleting what you've said is intellectual dishonesty. It also makes conversations hard to follow.
Apparently, he was unable to sit down or move because it was so bad. However, I think there should be some kind of medical help for that kind of pain. Now that I know what Rene was going through, I realize why he did what he did. I'm not suicidal so I could never envision killing myself, especially in such a violent nature, but I guess when things will never get better. Our medical system should learn from what happened to Rene and give better health-care.
It happens to people all the time. I have arthritis in my knees, scoliosis in my back, and bipolar disorder. The clinic where the latter is being treated requires me to tell them how I'm going to "get better," which I never will. I'm treatment resistant, so I can't even treat my condition with medication. As to the pain, there's only so much good pain killers can do before you develop resistance, and there is also the problem of what they do to your mental state.
Whether his mental health was in check, as some have suggested, is not my business to deal with, but to ME, suicide seems extreme.
And that's evidence that you're mentally and physically healthy. If you're in enough pain, be it physical or mental, it doesn't seem all that extreme anymore.
I guess it was why I erroneously suggested an alterior motive to his suicide. I was a hoaxer once, I know that they probably all have doubts about what they are saying, and I had misinterpreted this slightly to believe it was one of the causes of Rene's suicide.
And that is why you should be careful about what you say. Like making medical pronouncements without knowing anything about the conditions, for example.